Another year has nearly gone by and what a year. A year that has forced us all to rethink and revaluate every aspect of our lives.
The challenges have been huge and the changes well, disappointing for all of us working in the arts.
Yet the creativity of our friends and their generosity towards our little company has been astonishing and we have discovered new friendships along the way.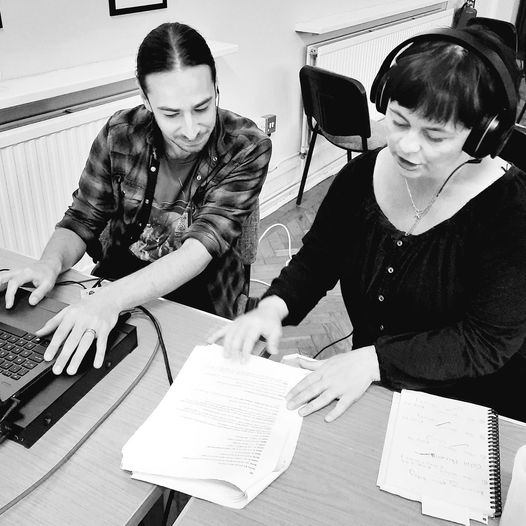 We would like to thank teachers at the Bethlem and Maudsley Hospital school especially Paul Harris and Petra Woodford.
Kew Gardens, Juliet Morris at Cleeve Meadow school, staff at Bethlem Mother and Baby Unit, SAFE and Autistic Inclusive Meets. Kay Adshead at MamaQuilla Initiative and Joseph Lynch at Babel Theatre. Monica at The Old Operating Theatre, Paul Andrews at Audiosupport. Yolande for the movement medicine.
We look forward to working with you all again in 2021.
A massive thank you to the Baring and Maudsley Charities who have made it possible for us to do the work we live by during a national arts crisis.
Finally a thank you to all the men who have supported our projects and celebrated the female voice with us this year. The Bespoken brothers who play the heroes and villains, lead movement workshops, design our posters and give us amazing technical support...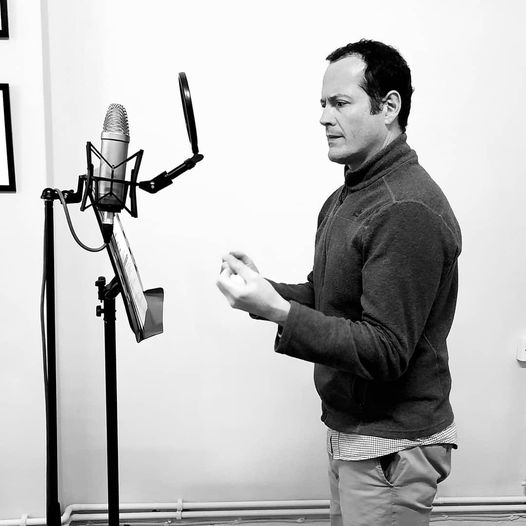 Thank you all so much..
Nollaig shona dhuit agus Athbhlian Faoi Mhaise dhuitt!
Cherie and Abi xxx