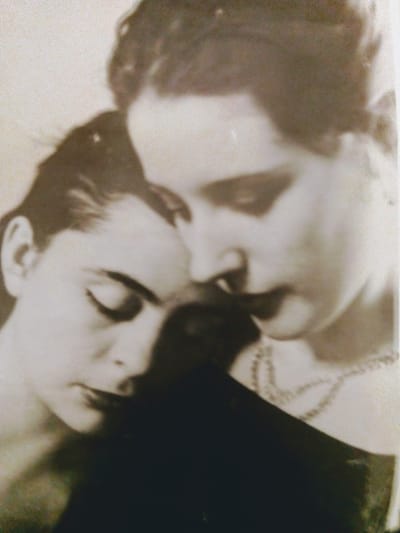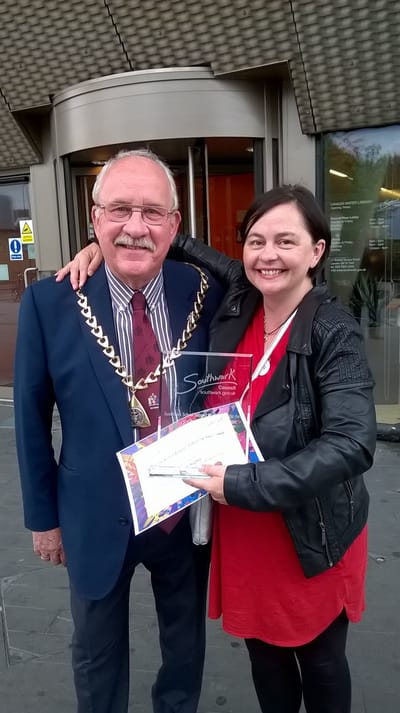 "The Theatre was created to tell the truth about life and the social situation."
- Stella Adler Theatre Director
We are a recently formed award-winning Community Interest Company, working with young people and adults. Our practice is rooted in the traditional aspects of theatre making and story telling. Our backgrounds are a unique combination of lived experience, performance and faclitating in
mental health.
We are the resident theatre company at
The Bethlem and Maudsley Hospital School
and are developing projects in other specialist settings.
Meeting at Exeter University in 1990 to study Drama, we were influenced by theatre companies producing physical storytelling such as;
Knee High, Trestle, Punchdrunk, Complicite,Told By An Idiot. Clean Break and Improbable theatre.
We performed a number of times at the Edinburgh Festival. Initially working on a little known play by Sabrina Alonso called
Women In Technicolo
r. Gentle though shocking, the play exposed some of the corrupt and degrading strategies used by Hollywood to exploit young actors in the 1940's.
Written 25 years before the exposure of Harvey Weinstein and the emerging
MeToo
campaign, Alonso's play was a timely warning. Working as female actors in the early 90's, the theme of being 'frustrated in our time' led to us exploring constructs around gender and expectation. We often found ourselves loving a play so much that we ended up playing male roles which seemed aplenty and more interesting to perform and explore.
Still the world was not quite ready for girls playing Hamlet just yet!
Having gone our separate ways in the industry after graduating, we have reunited as
Bespoken Theatre Company.
A female led company combining a fresh and unique take on storytelling, performance, mental health and resilience, biodiversity and inclusion.
We perform and work with all ages. And we create each performance and workshop to suit each individual group that we work with..
We write and perform material that has a contemporary take on historical events, discovering interesting female roles aplenty!
We want to share and celebrate stories that have not been heard before. Exploring people's lives past and present, giving voice to those who were and still are denied an opportunity to speak.
"Pitch Perfect"