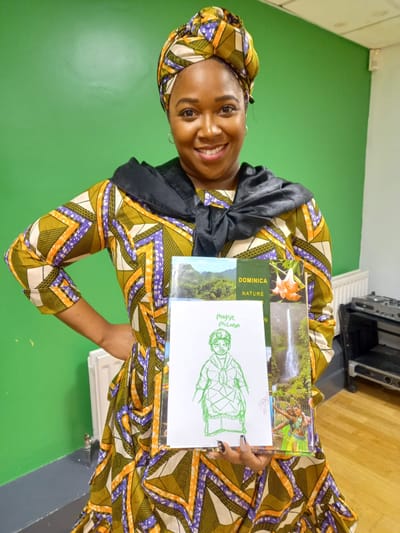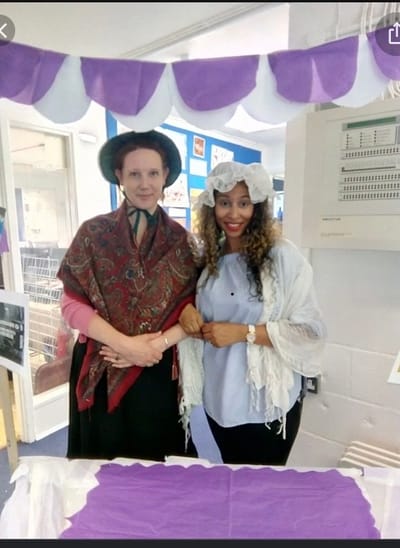 Bespoken Theatre are a multi-diverse-divergent led team of theatre and mental health practitioners and performers.
We are passionate about the arts and advocate the positive impact that creativity can have on mental health and emotional well-being.
Our backgrounds are a combination of professional and physical theatre, mental health nursing, allied therapeutic roles and lived experience.
We are inspired by companies including
Punchdrunk
,
Improbable
and
Wise
Children
. We draw on the ideas of combining interactive physical theatre and mask and puppetry to tell our stories and will involve our younger audiences through sensory engagement.
We are committed to telling the unheard voices in history/her story.
We create performance and workshops around these themes.
One of our projects entitled
Waiting
is based on the play
Waiting For Godot
.
Waiting
uses a variety of creative tools including writing, art and performance to express the importance of being heard, sometimes after many years.
As a company we have indeed waited many years to tell our own stories and we delight in the work we are now able to do and feel inspired by the groups we work with.
"You are not your illness. You have an individual story to tell. You have a name, a history, a personality. Staying yourself is part of the battle." Julien Seifter