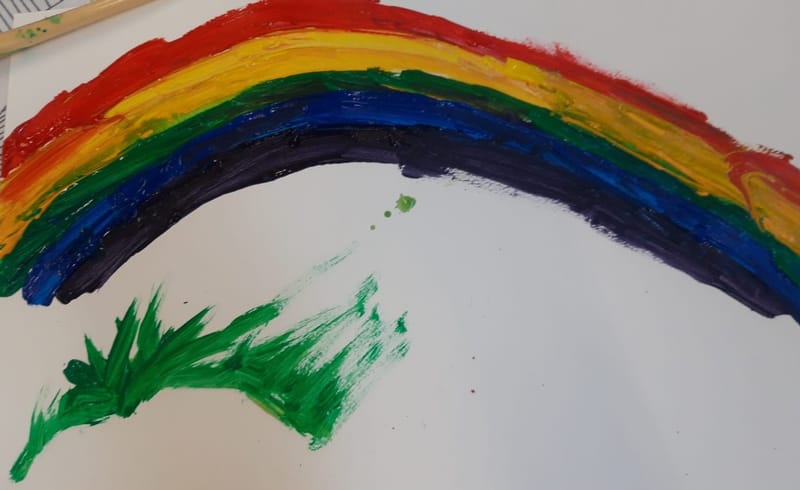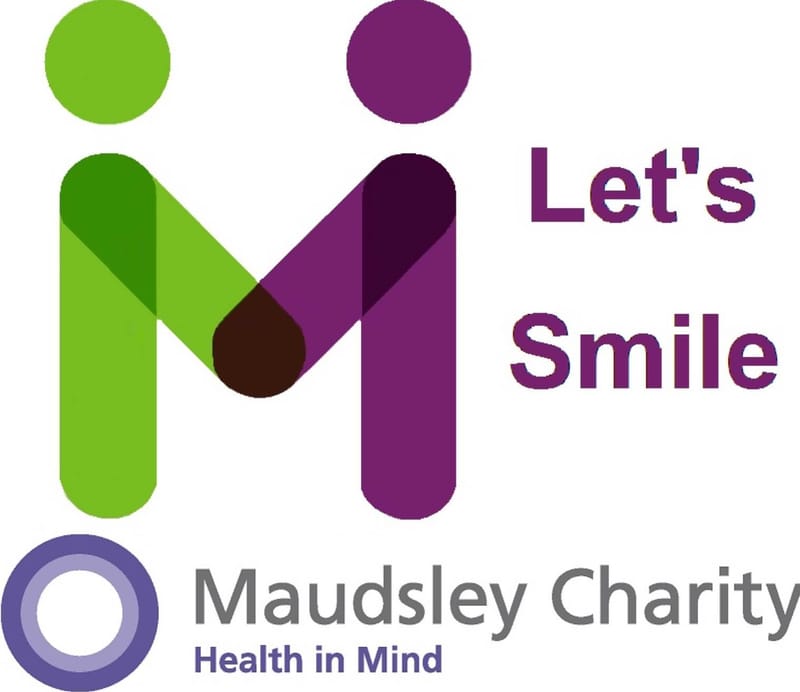 "Children in urban communities suffer from post-traumatic stress syndrome in higher proportions than veterans, and they need therapeutic outlets, which arts and drama has proven to provide."
-
Aja Brown Politician.Our commitment to Mental Health.
Everyone has mental health, just like everyone has physical health.
Like physical health our mental state can be affected by change, stress, life events and loss at any time.
We believe the arts are vital for emotional wellbeing, social connection and learning.
As a theatre company we hope to break down the stigmas and assumptions about mental health and mental illness.
We want to educate, inform and create discussion by looking at ideas around mental health and mental health resiliance. Exploring themes through performance and workshops.
We are developing an ongoing project on women and mental health. Through performance we can give voice to women's stories and experience.
We respect the fact that the stories we sometimes tell are not Bespoken's but belong to those who choose to share them.
We respectfully acknowledge those whose voices have been silenced, and we will do our best to honour their story.
We aim to bring drama and performance of a high standard to those in all settings, including hospital, community groups and other specialist provisions, for those who are experiencing obstacles in their life and cannot access the joy of theatre in a usual setting.
Some of our story projects with young people are linked to science and nature; using a multi-sensory engagement with the experience of biodiversity and encouraging a meaniful and caring relationship between ourselves and the natural world.
We aspire to develop inclusive projects that motivate and stimulate individuals of all abilities and backgrounds, acknowledging the strength of working together in diversity.
We continue to learn from the young people and adults we work with.
We remain inspired.