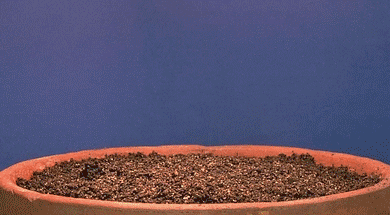 This August we are delighted to be back telling stories in Kew Gardens for their Sunday Stories project.
The theme this month is What Makes Plants Grow?
How do plants adapt and survive?
What happens when they become endangered?
And how can we save plants for the future?
Come and find out!
Every Sunday 1 2 & 3pm in the Davis Exploration House.