This March saw the completion of the 2nd half of our project with the students at Cleeve Meadow School. Working with Year 7 and 8 pupils with additional needs we looked at our five senses in conjunction with nature and mindfulness.
We did drama experiments looking at what happens when one of our senses is missing and thought about how we can be more sensitive and kind to others. Using trust exercises and also some conflict resolution work we really explored and in the process learnt a lot not just about ourselves, but also how we could be more thoughtful and supportive to other people.
The students really grew this half term. There was a big change in confidence and it was wonderful to see students really challenge themselves even when they may have felt nervous.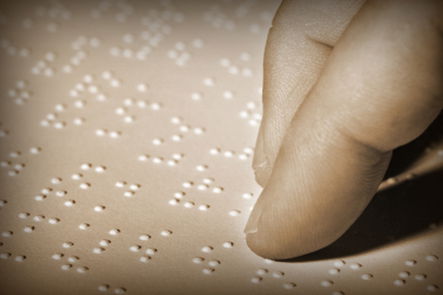 We can't wait to work with this great bunch again. Thanks so much to all the students and teachers. See you soon!