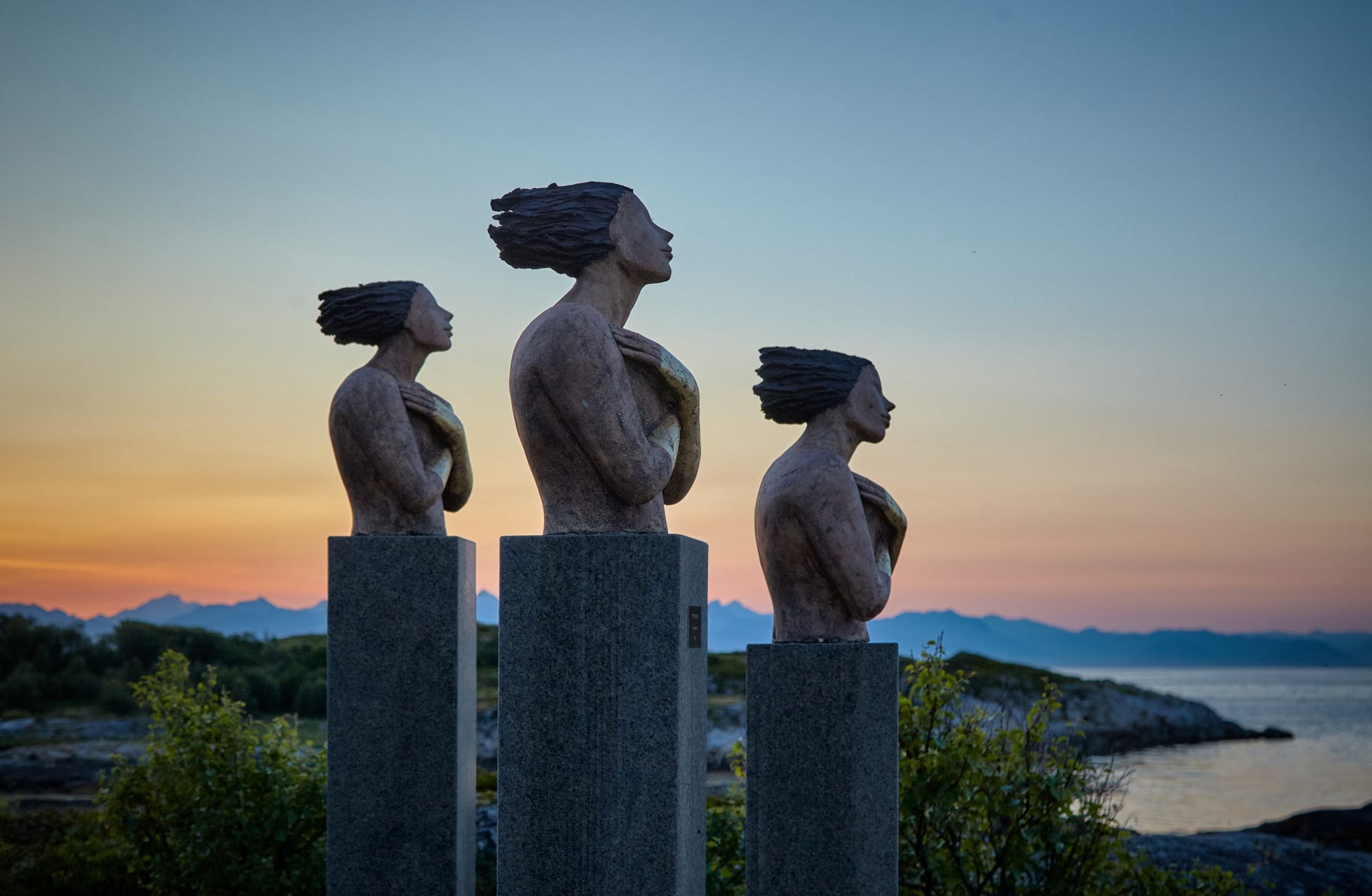 We were delighted to meet the inspiring Kay Adshead founder of Mama Quilla
Mama Quilla are an award winning performance arts company devoted to educating audiences on human rights issues.
Kay Adshead is a poet, playwright, actress, director and producer who has created powerful and award winning productions over the years including Thatcher's Women, The Bogus Woman and The Singing Stones for Mama Quilla productons at The Arcola.
Bespoken and Mama Quilla are planning to collaborate together in the future, exploring and raising awareness of mental health issues through the power of theatre.
We are truly honoured to have their support and mentorship.
Thank you Kay and Mama Quilla!
http://www.mamaquilla.org/
Watch this space...