last summer Bespoken were delighted to receive a Special Purpose Award from the Maudsley Charity. The funding was used to develop our ongoing project in working with women experiencing mental health challenges and developing the female voice through writing.
We were fortunate to run workshops in the Mother and Baby Unit at the Bethlem Hospital during Autumn 2020. It was wonderful to meet both Mums and babies during the sessions and we were impressed by the wealth of talent and creativity everyone brought to the group.
The theme of the workshops was based around the play Waiting For Godot. Further themes of waiting were explored through poetry, prose, scriptwriting and artwork.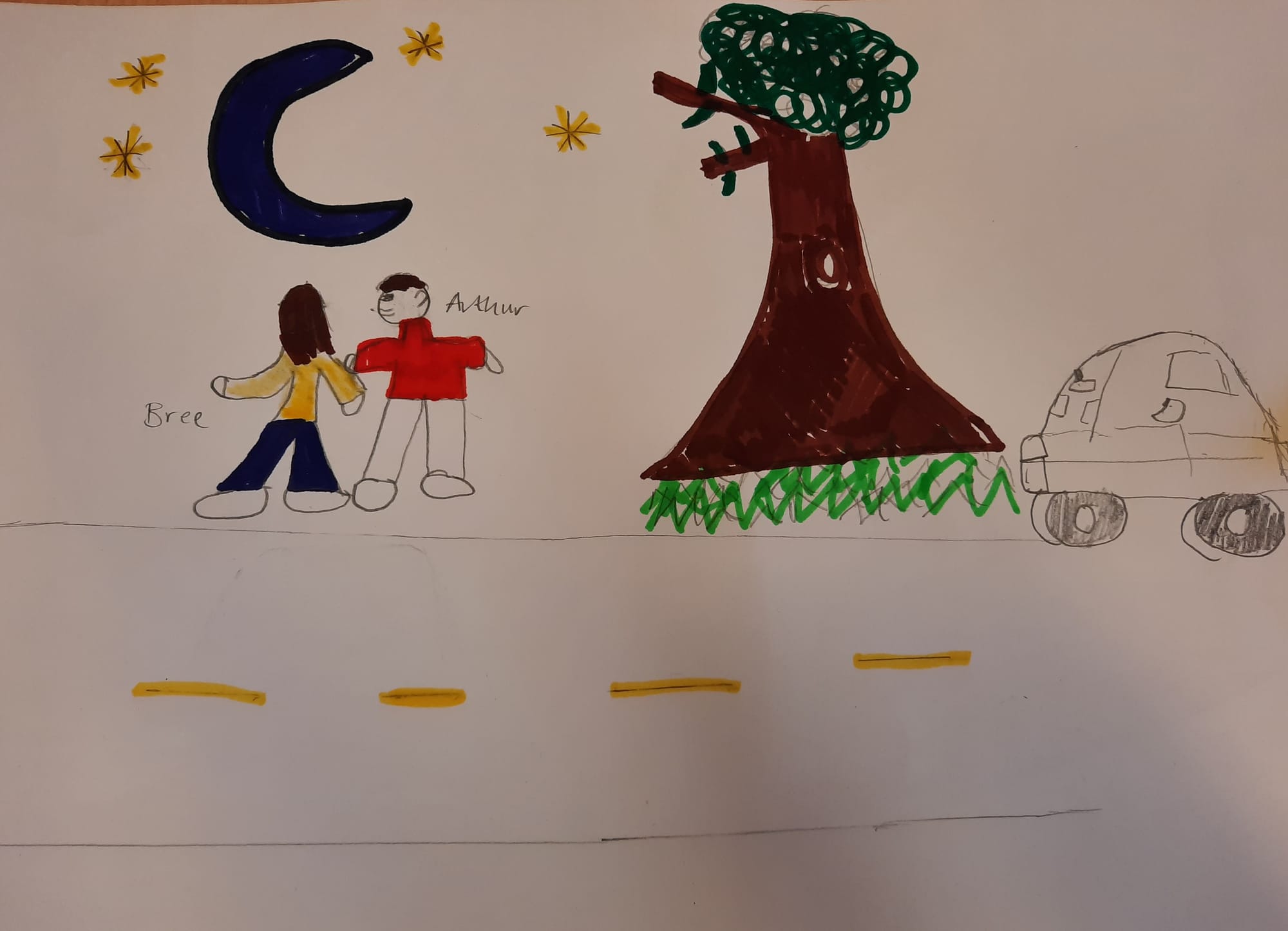 Thank you to all our wonderful participants and especially Annabel and Jennie, the OT's who helped make this project happen.
Waiting to come back in 2021! THANK YOU FOR INSPIRING US!