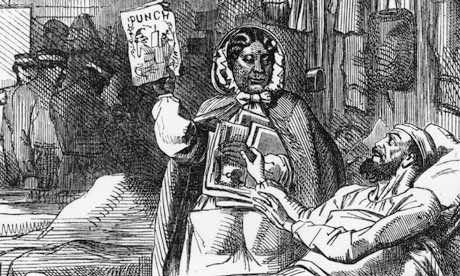 We are currently living through a pandemic. As humans how do we relate and care for each other during uncertain times?
During this year we have experienced major changes to our health and emotional wellbeing. The world has been affected by the complications of Covid-19 and it more important than ever to reach out and show compassion in a crisis.
Bespoken thought long and hard about a performance that could explore these themes safely through a workshop performance.
And so we looked to history and to the story of Mary Seacole, a Nurse who with her medical knowledge and research into nature and herbs saved many lives during the Crimean War.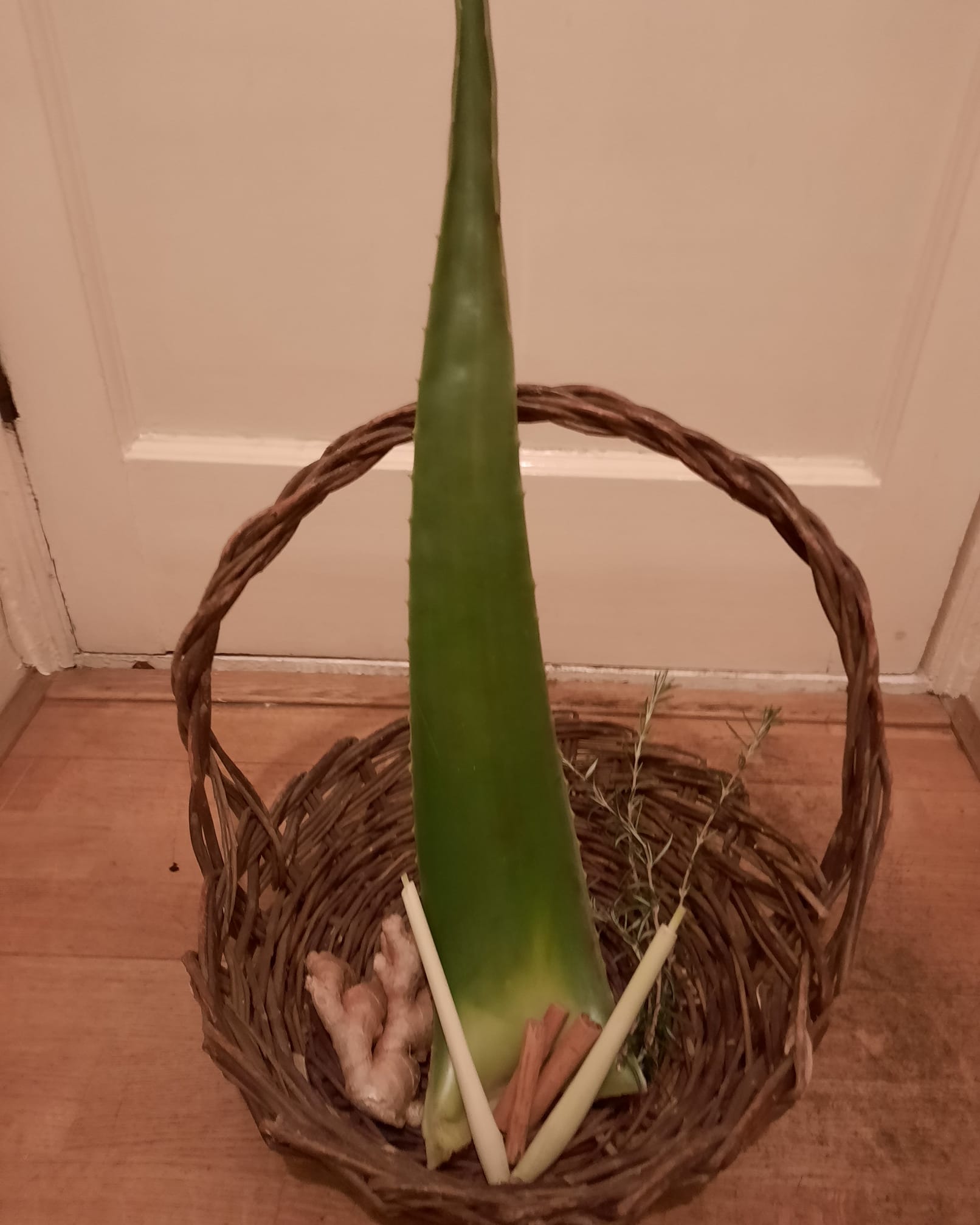 Despite facing discrimination and prejudice from British Government, including Florence Nightingale herself, Mary still managed to overcome obstacles and show compassion and courage to those who turned her away initially because of the colour of her skin.
Mary's story reflects issues we are still facing today that emerge particularly during conflict. Bespoken wish to acknowledge the Black Lives Matter movement and Seacole's story proves why we all need to show more love and compassion to each other if we want to get through these difficult times.
We performed the Mary Seacole story to year 7 students at Cleeve Meadow. They approached this project with enthusiasm and sensitivity acknowledging the importance of Mary and her contribution to medicine and history.
Mary's story is the first in a series of workshops where will we look to history to explore Compassion in a Crisis and how we can move forward with learning and hope.
Thank you Mary Seacole!