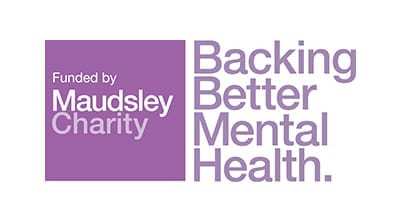 During this time of cuts and profound loss to the arts, we are truly grateful for the special purpose funding that the Maudsley Charity have recently awarded our company. This will enable Bespoken to continue working within mental health settings.
We will be running a creative writing project at the Bethlem Hospital Mother and Baby Unit this autumn as part of our focus on developing the female voice.
Thank you so much Maudsley Charity for this wonderful opportunity!