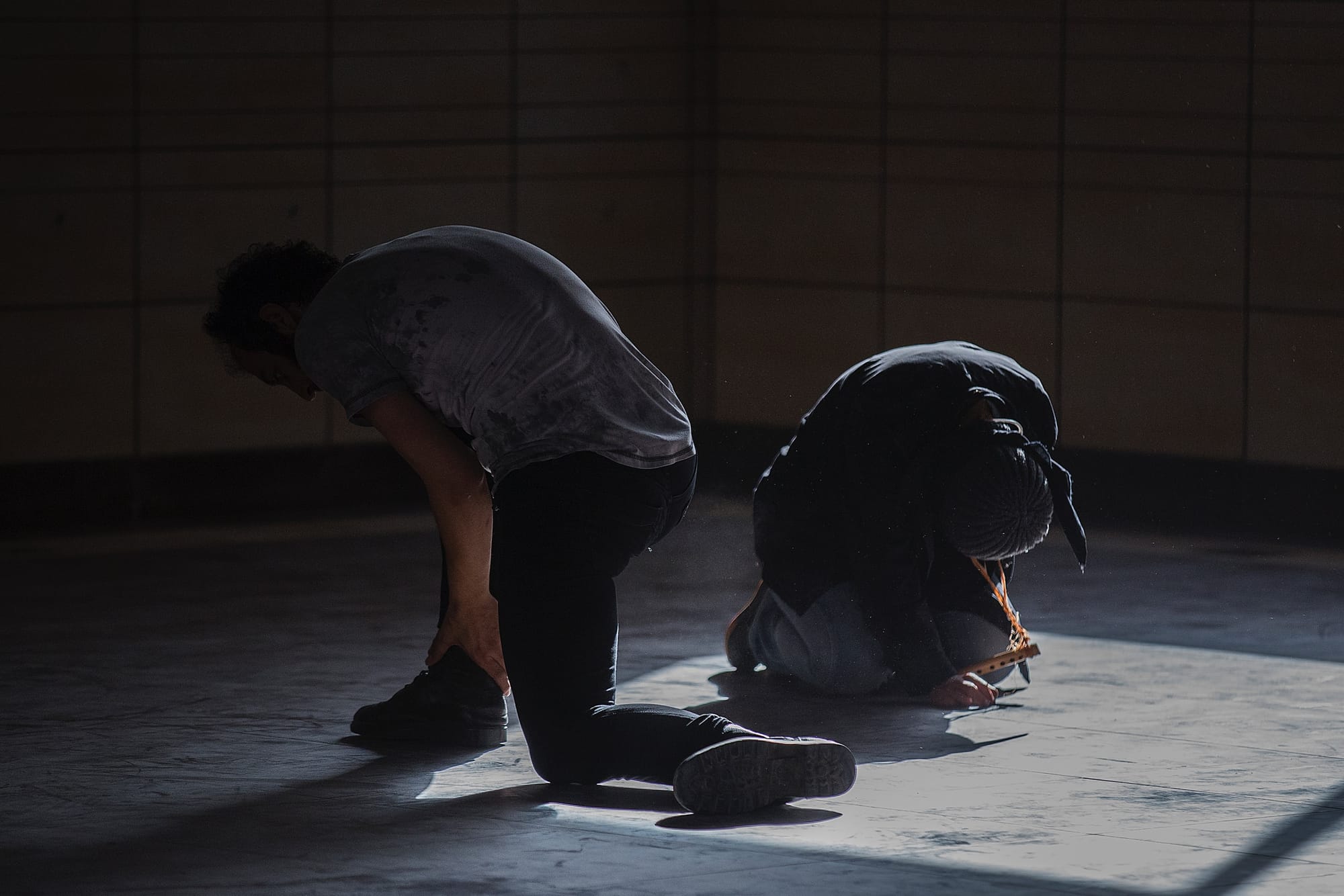 Bespoken wish to thank the wonderful Baring Foundation for their generosity to the arts and in particular to organizations who are working predominately with mental health.
Thank you for choosing our projects and giving us the opportunity to reach out to the most vulnerable groups within the community.
The arts are in crisis and without the support and belief that the Baring Foundation promote we would not be able to continue our projects.
We cannot thank you enough for your kindness!
Bespoken Theatre!