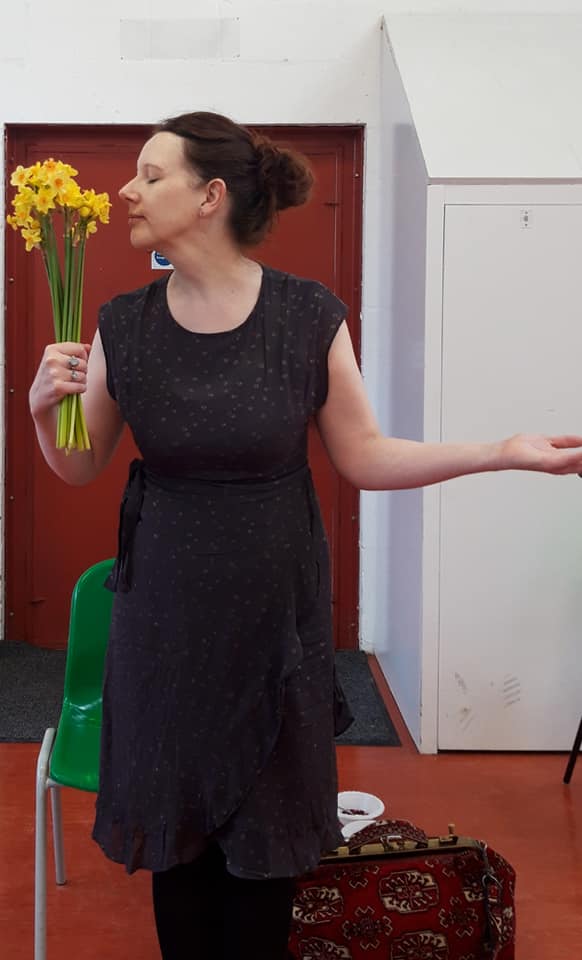 Today we performed and facilitated our first storytelling drama workshop Persephone and the Pomegranate at the Bethlem and Maudsley hospital school and it was a great success! Transformation...growth... emotions... empowerment... over coming obstacles.....greek myths are a powerful tool to use on a journey of self renewal.
After our fantastic storytelling session led by Abi, the children were invited to sit and socialise together eating a mix of delicious greek snacks.The children also listened to greek music and entertained each other with jokes on an ancient Greek theme.
This was followed by a gentle workshop creating colorful tissue flowers that accentuated our theme of spring, hope and new beginnings.
Thank you to all the wonderful talented staff who helped make it such a fantastic day, particularly Paul Andrews our musician for the day and Paul Harris for the beautiful poster design.